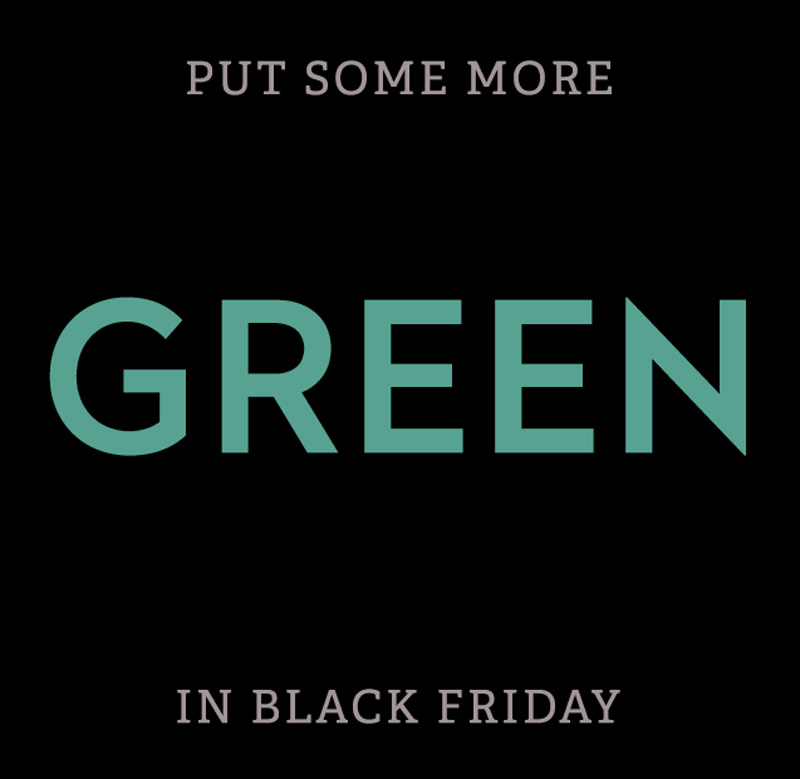 3 ways to get holiday shopping money.
Put some more green in Black Friday.
We're focused on creating opportunities for our members. As Black Friday approaches, we know you've got a list of people to buy for on your mind, along with a spirit of generosity. To help you achieve your shopping goals—and spend responsibly in the process—our team has come up with three special offers to give you more buying power from Thursday, November 1st to Friday, November 23rd.
Personal loans as low as 0.99% APR.*

A small personal loan can make a big difference to your shopping spree, especially with promotional interest rates like these.
Platinum credit card holders earn 2X the points.**

If you're going to make the purchase anyway, why not put in on a credit card that allows you to accumulate MyCard Rewards points in abundance.
Swipe your debit card and you might win $250.***

We're putting green right in the pocket by giving away four $250 prizes. You get one entry for the prize drawing with every CU Hawaii debit card transaction you make.
---
*APR=Annual Percentage Rate. 0.99%APR shown, is for a 12 month term. Other rates and terms available. Payment example: A loan of $5,000 with 0.99% APR with a 12 month term will have 12 monthly Principal and Interest payments of $418.99 which includes $27.81 total interest paid. Applicants must qualify under CU Hawaii's membership and lending guidelines. No refinance of CU Hawaii loans. Certain restrictions apply. Federally Insured by NCUA.
**Only Platinum cardholders earn MyCard Rewards points. Platinum credit cardholders will automatically earn two (2) points for every whole dollar spent on purchases initiated and deducted on their account from 11/1/18 to 11/30/18. Any transactions posted after this period will not qualify for this offer. Please refer to your rewards program agreement for eligibility, accumulation and redemption.
***No purchase necessary to enter or win. Use your debit card from 11/1/18 to 11/30/18 to be automatically entered to win one of four (4) $250 prizes. Certain restriction apply. Only one prize per winner. Winner to be announced on Friday, December 7th. For a copy of the official rules, visit CUHawaii.com or call the credit union at 808-933-6700 or toll-free at 800-930-6706.
.