JOIN OUR SCHOLARSHIP ALUMNI
2023 Scholarship Program
CU Hawaii is celebrating Big Island graduating High School seniors and post graduates with MORE POSSIBILITIES for their futures with $20,000 worth of scholarships! We will be awarding eight (8) scholarships for Big Island Class of 2023 public or private High School graduates and two (2) scholarships for current college students who graduated from a Big Island public or private High School. Each recipient will receive $2,000 to further their education as a full-time college student in a vocational school, community college or university.
Must be enrolled as a full time college student in 2023-2024 and a CU Hawaii FCU member prior to the application deadline.
Application deadline is April 15 2023
2022 Scholarship Program

Recipients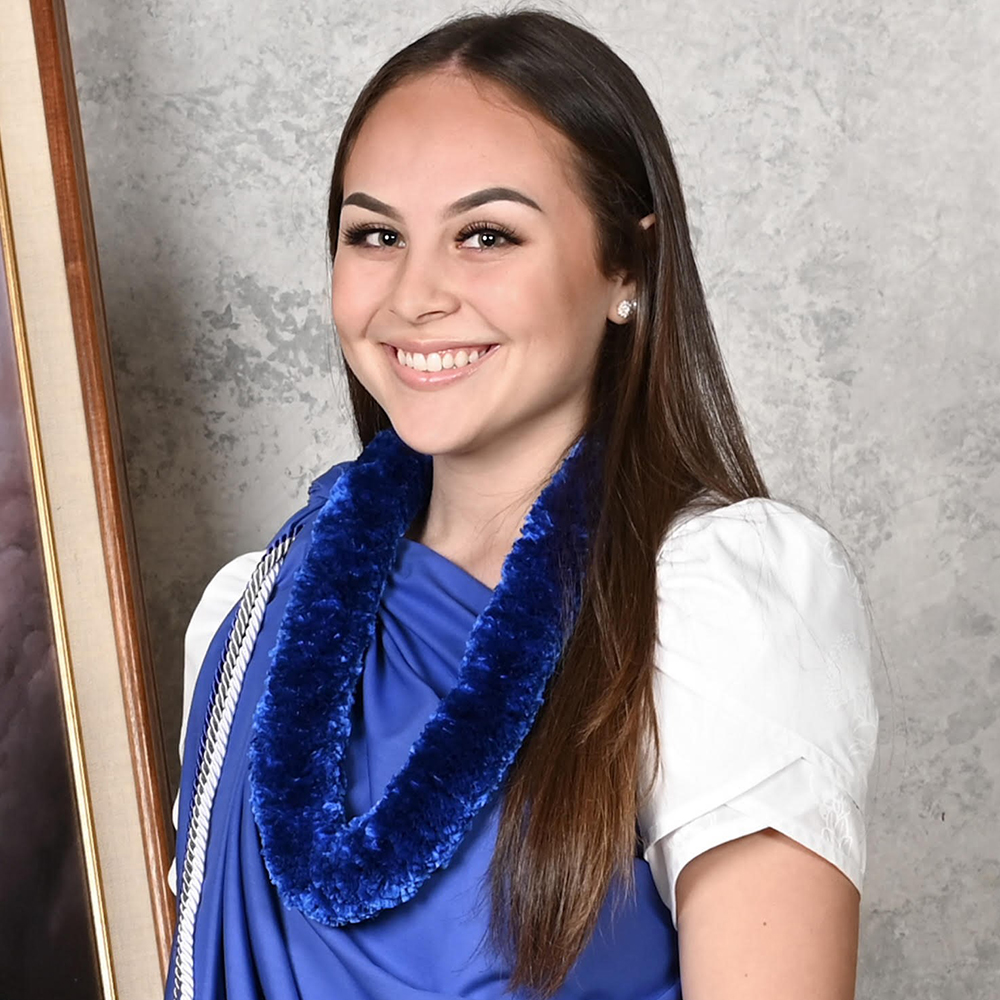 Congratulations JORDANNA TAKAKI! She is a graduate of Kamehameha High School and will be attending Pepperdine University to study Pre-Medicine Biology. She has wanted to be a doctor since the third grade and aspires to bring More Possibilities to our community through her focus on Pediatric Oncology. "I have made a commitment to focus on Pediatrics and more specifically Oncology so that I can help serve children battling cancer and contribute to the research being done to find treatments and hopefully cures for childhood cancer. It's my hope to be able to work at Kapi'olani and travel between the islands when I am in practice to ensure that all children in Hawaii have equal access to Oncology care when they need it."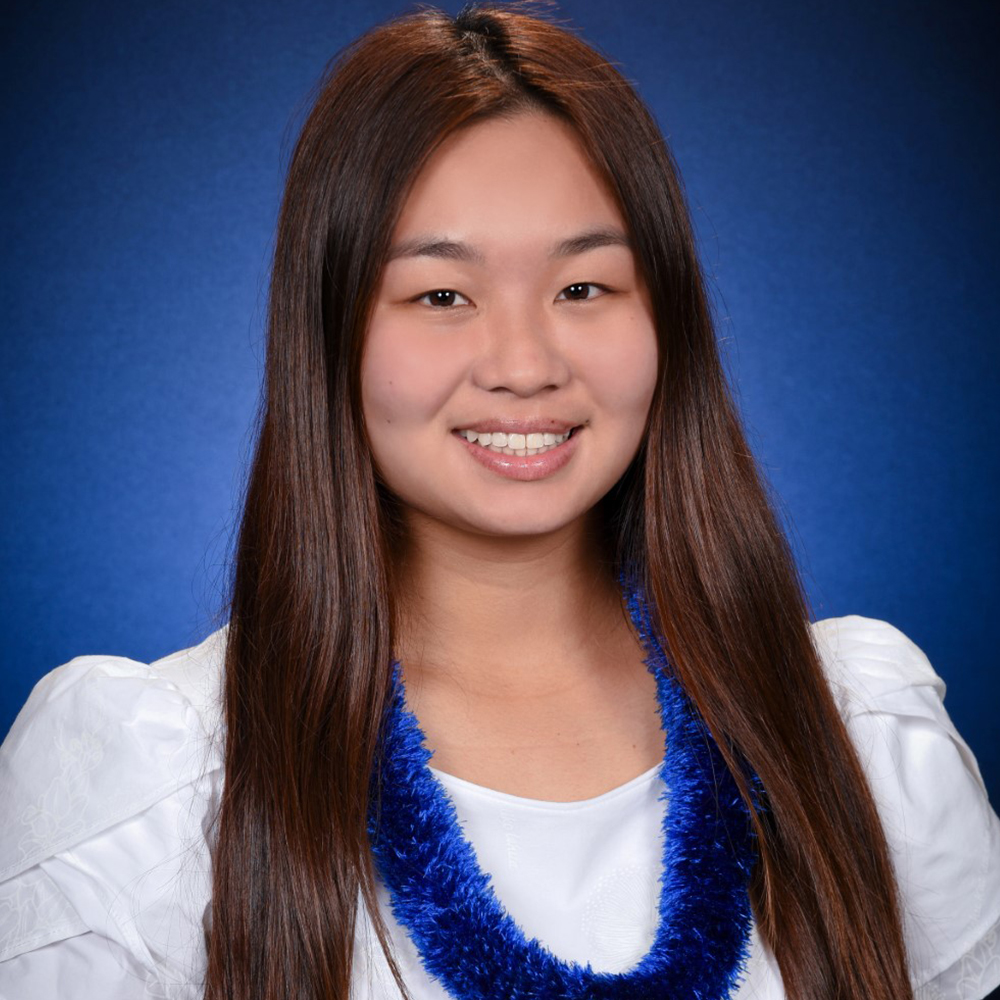 Congratulations DENBY NAGATA! She is a graduate of Kamehameha High School and will be attending Cornell University. Her biggest strength is her drive. This helps her to not be afraid of taking advantage of every opportunity set forth in her path and making the most out of it. She served as the Senior Student Body President and motivated her peers to become involved in civic engagement. She hopes to continue helping her community through her education "so that I can bring my knowledge and experience back to my community and be able to better advocate for underprivileged groups".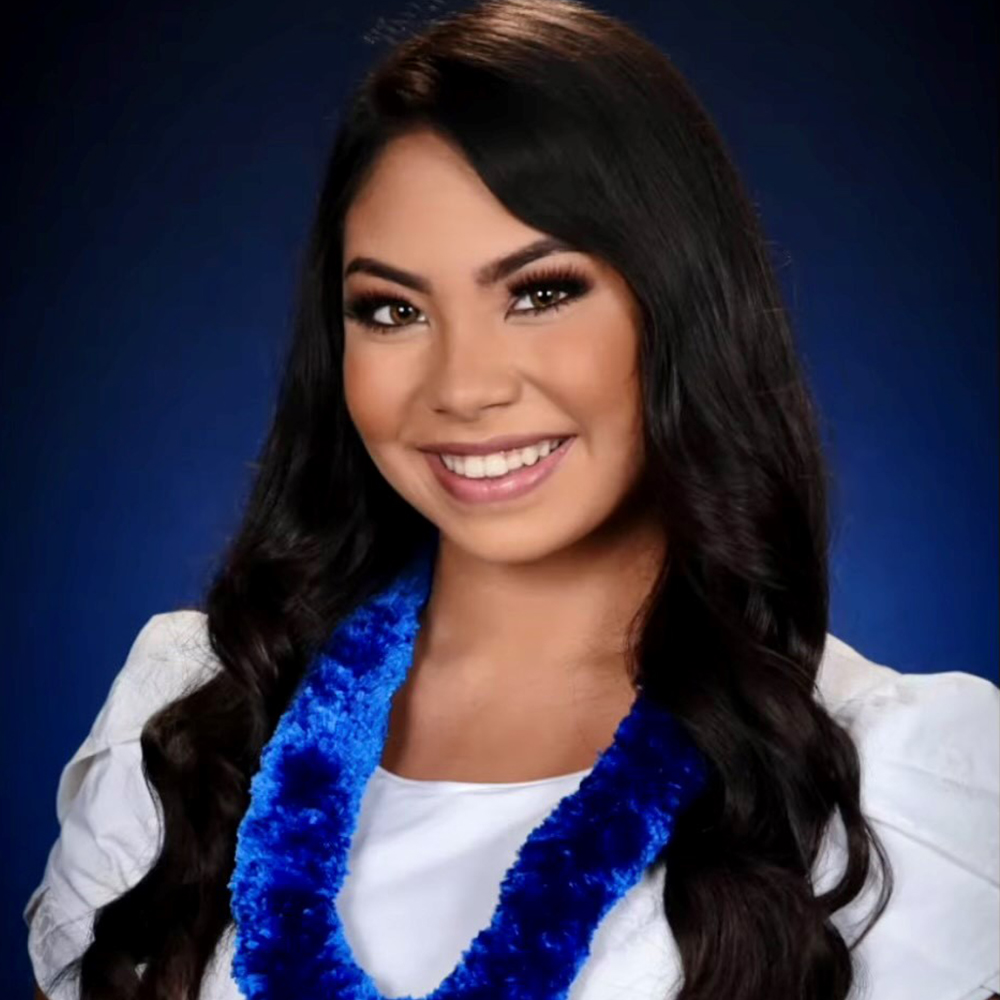 Congratulations LEHIA COLOMA! She is a graduate of Kamehameha High School and will be attending Grand Canyon University pursuing Broadcast Communications/Journalism. She is eager to affect and change the world in a positive way. She has made her mark with several community projects, numerous years in Student Council, being a pageant titleholder, interning with a local TV station and many more amazing accomplishments! "My community service and communication skills will allow me to serve Hawaii in speaking on behalf of the critical events happening in Hawaii and highlight the leaders, heroes, and history of Hawaii."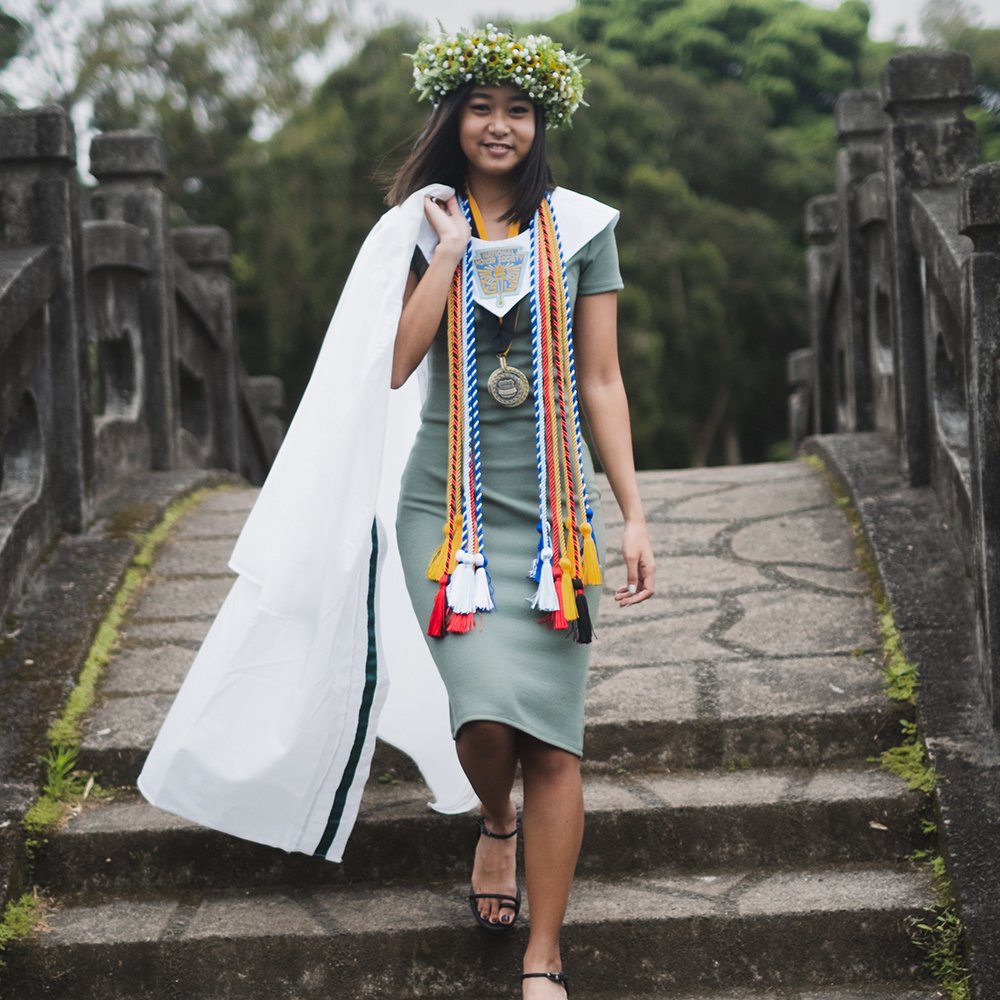 Congratulations ASHLEE KUBO! She is a graduate of Pahoa High School and will be attending Grand Canyon University pursing her education in Psychology. She is a caring and supportive individual who always wants to help people. She chose her major due to the shortage of mental health services in the state. "the goal is to come back to Hawai'i and use my degree to help strengthen mental health services for my community. I hope that using my degree will help my community grow and enhance the people's well-being."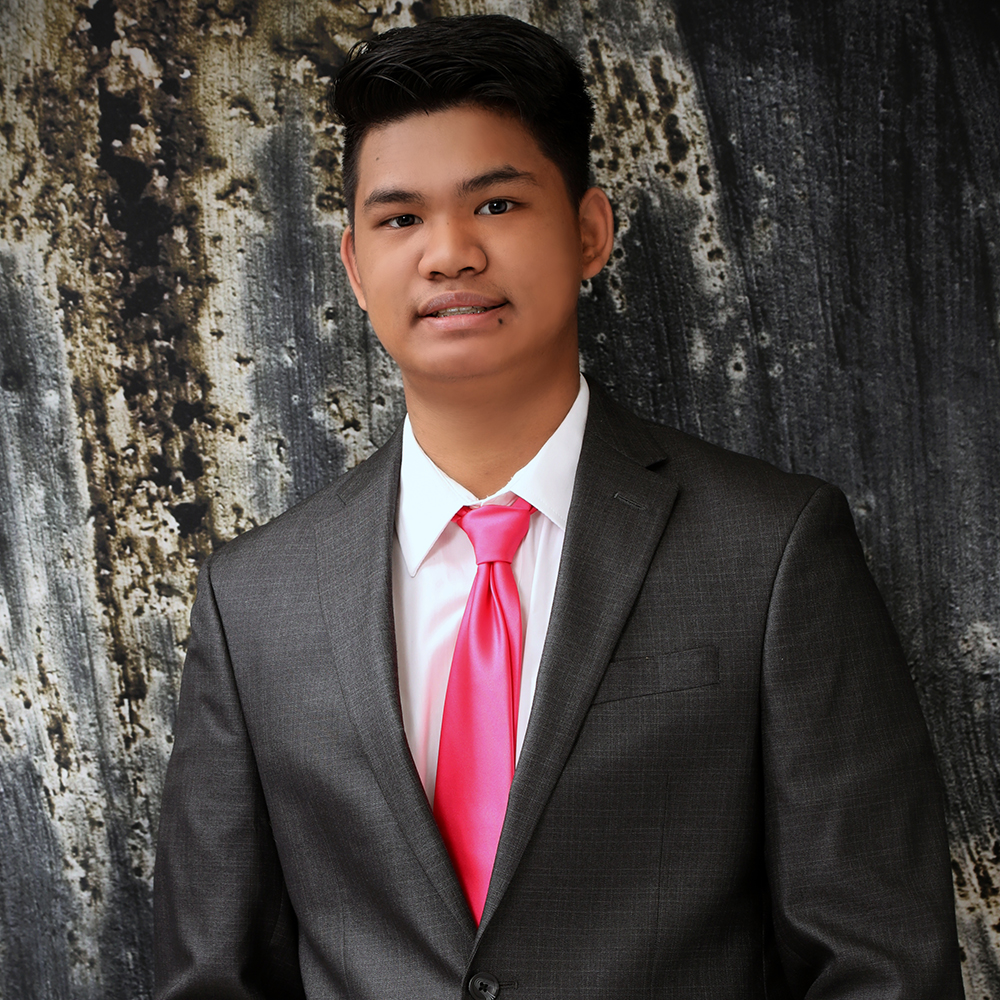 Congratulations RANDY GALZOTE! He is a graduate of Waiakea High School and will be attending Grand Canyon University pursing a Bachelors of Science in Nursing. He is a compassionate individual who values not just treating a patient, but truly caring for them and their well being in their time of need. He is eager to take on and overcome any challenges that this field can bring. "I am willing to take the responsibility of treating and caring for ill patients, because becoming a nurse in my mind is a big part of helping the community and our kupuna."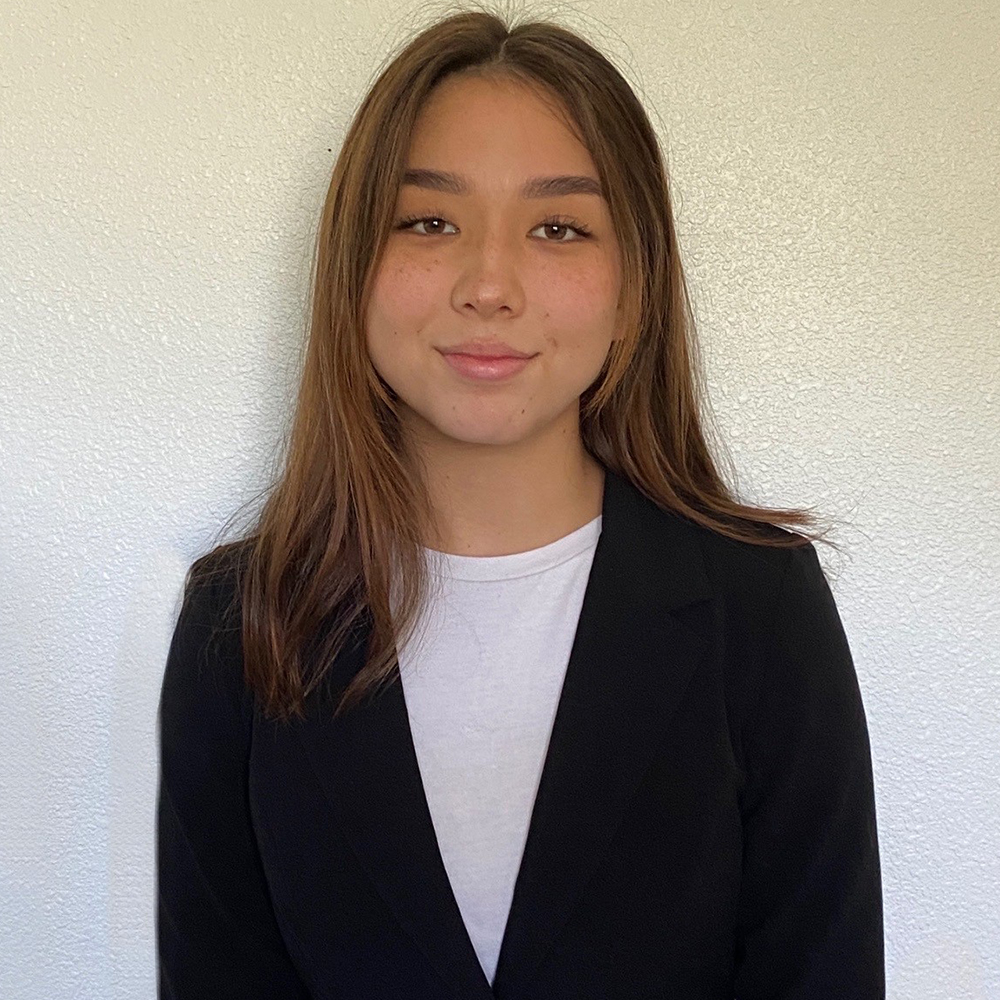 Congratulations KAYLA OKAHARA-OLSEN! She is a graduate of Waiakea High School and will be attending Seattle University for Accounting. She has kindled her passion for business through various courses, clubs and extracurricular activities. She has been a member of DECA, an organization that prepares students for success in business careers, for three years and was the Club President while they obtained the 2021-2022 DECA Chapter of the year award for the state. She is eager to take these concepts into her future. "I would like to be part of the development and growth of the economy which encourages cultural awareness and cooperation with the goal of improving the lives of the Hilo community."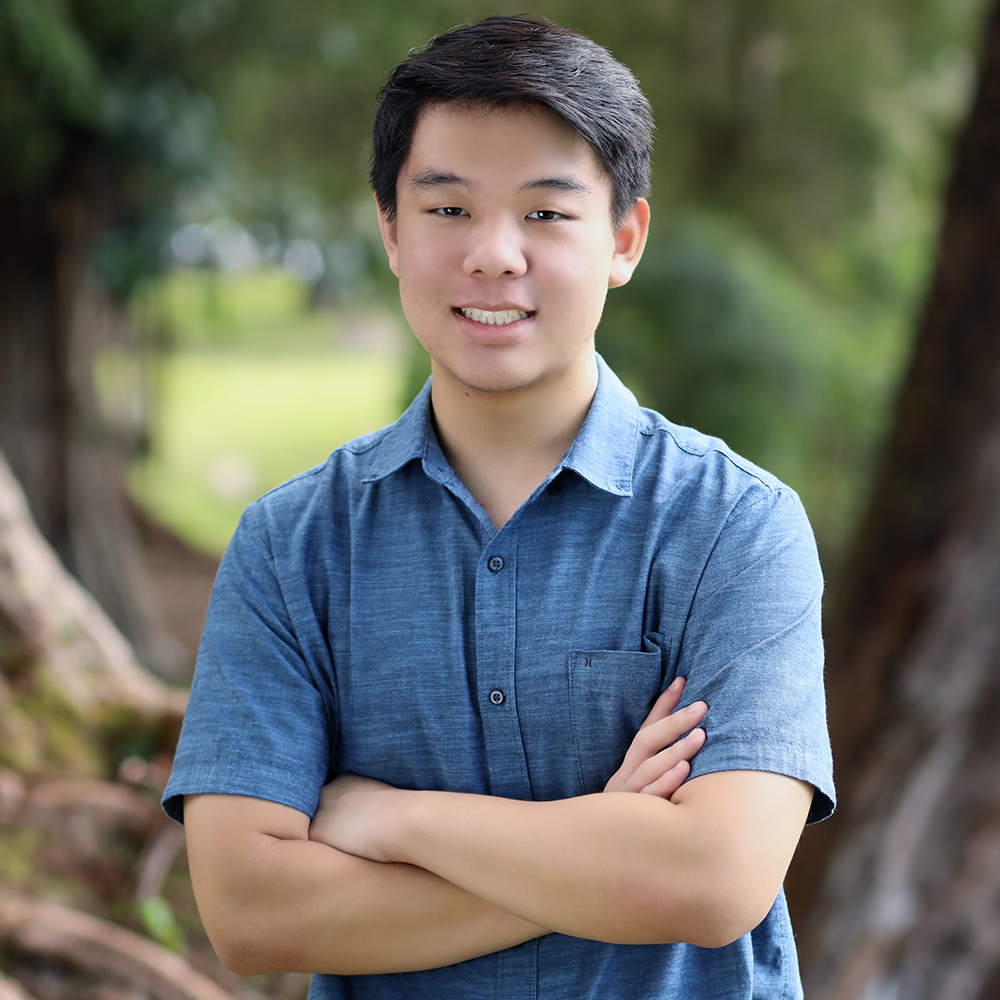 Congratulations KYSON KANEKO! He is a graduate of Waiakea High School and will be attending the University of Hawaii at Hilo pursuing Business Administration. His biggest strength is his dedication to do everything in his power to get things done. He has been involved in many clubs over the years and has been taking steps to reach his goals in life. One of his goals includes starting his own business. "I want to provide a workplace where employees can develop and hone their skills. This will allow them to create their own opportunities and have the possibility to satisfy their own aspirations. Not only would this include providing my community with job opportunities, but also providing employees with the tools they need to succeed."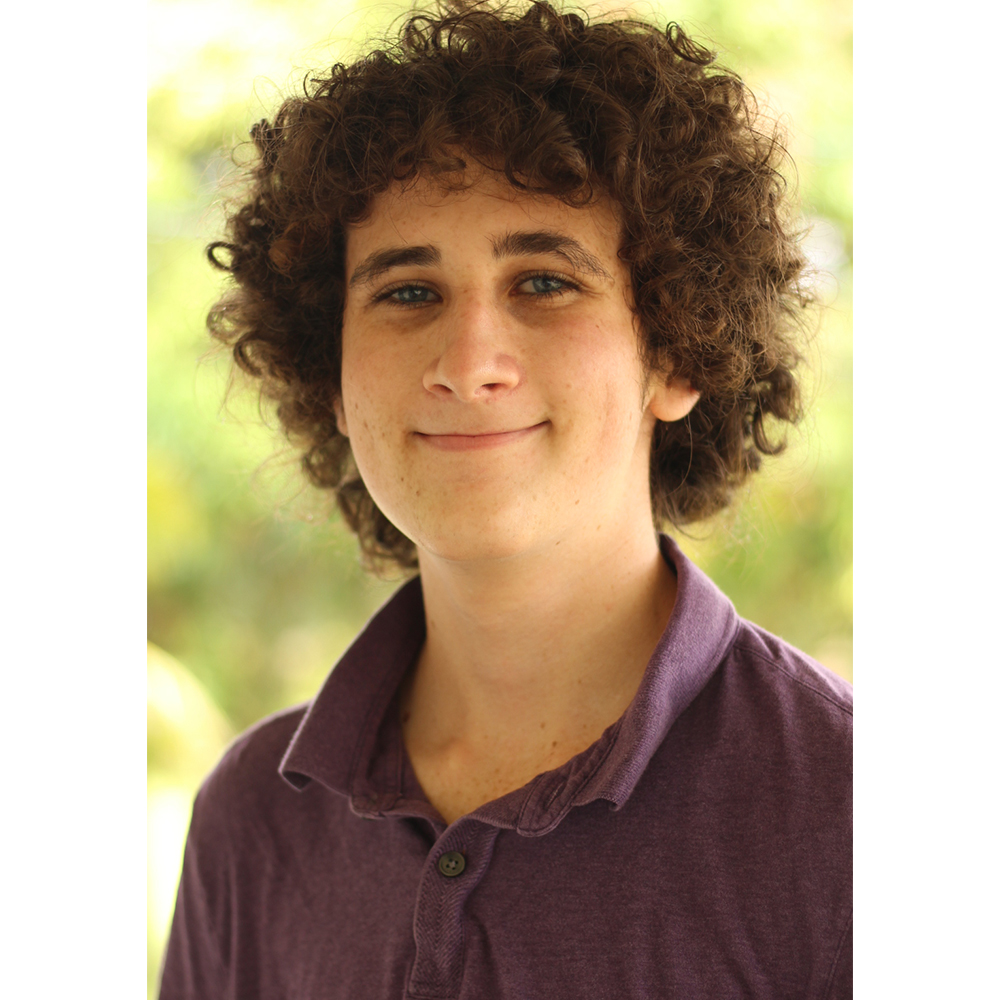 Congratulations JAI CERASO! He is a graduate of Hawaii Academy of Arts & Science and will be attending the University of Hawai'i at Manoa pursing Mechanical & Aerospace Engineering. He has always had an interest in how things work and would often take things apart just to put them back together again. He loves turning his ideas into reality, which lead him to discover 3D printing, computer-aided design and digital engineering simulations. He is a forward thinker whose passion ultimately landed on Aerospace technology, as it has a "beauty and complexity" that simply intrigues him. He looks forward to using his knack for innovation to help our Aerospace climate. "I am excited to push for greater efficiencies and trial radical new systems. I want to help build a future in which booking a trip between Hawaiian islands does not come with guilt or a large volume of carbon dioxide."